Line Loss Monitoring - ET98A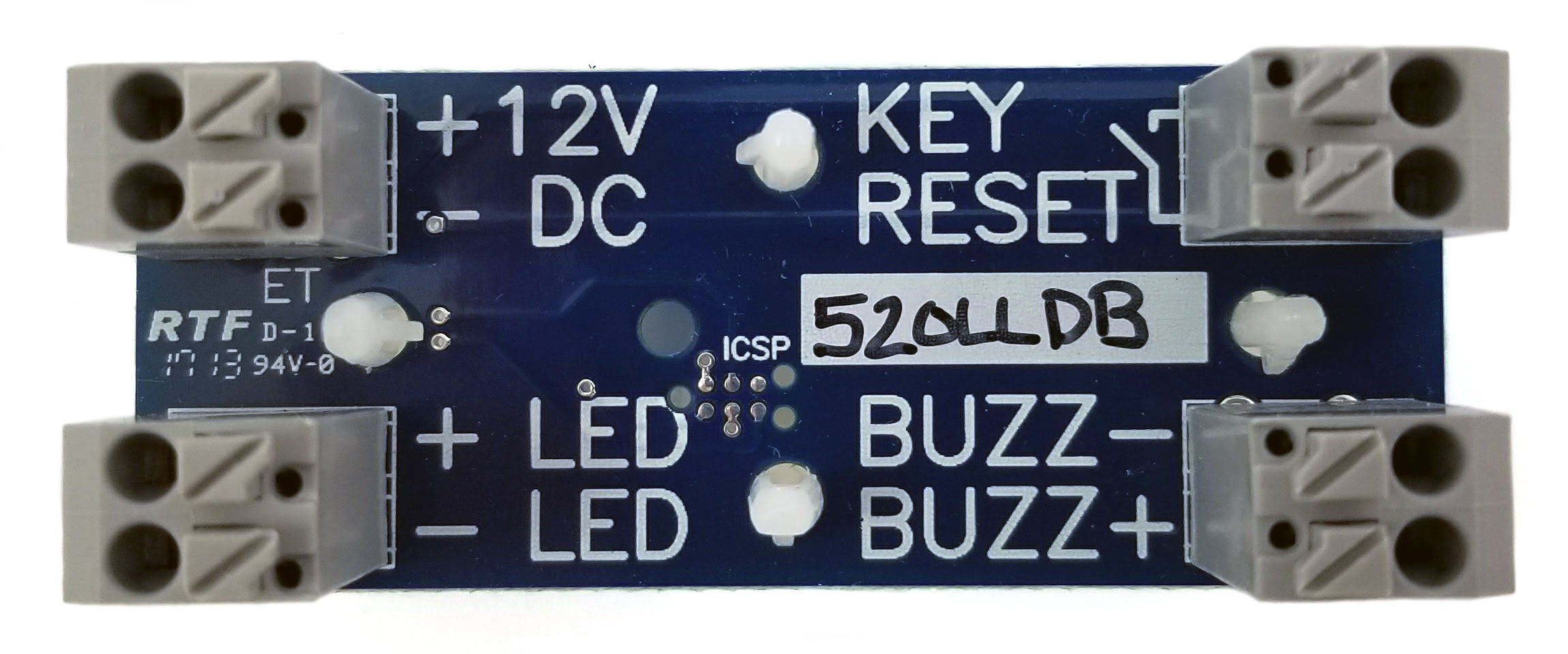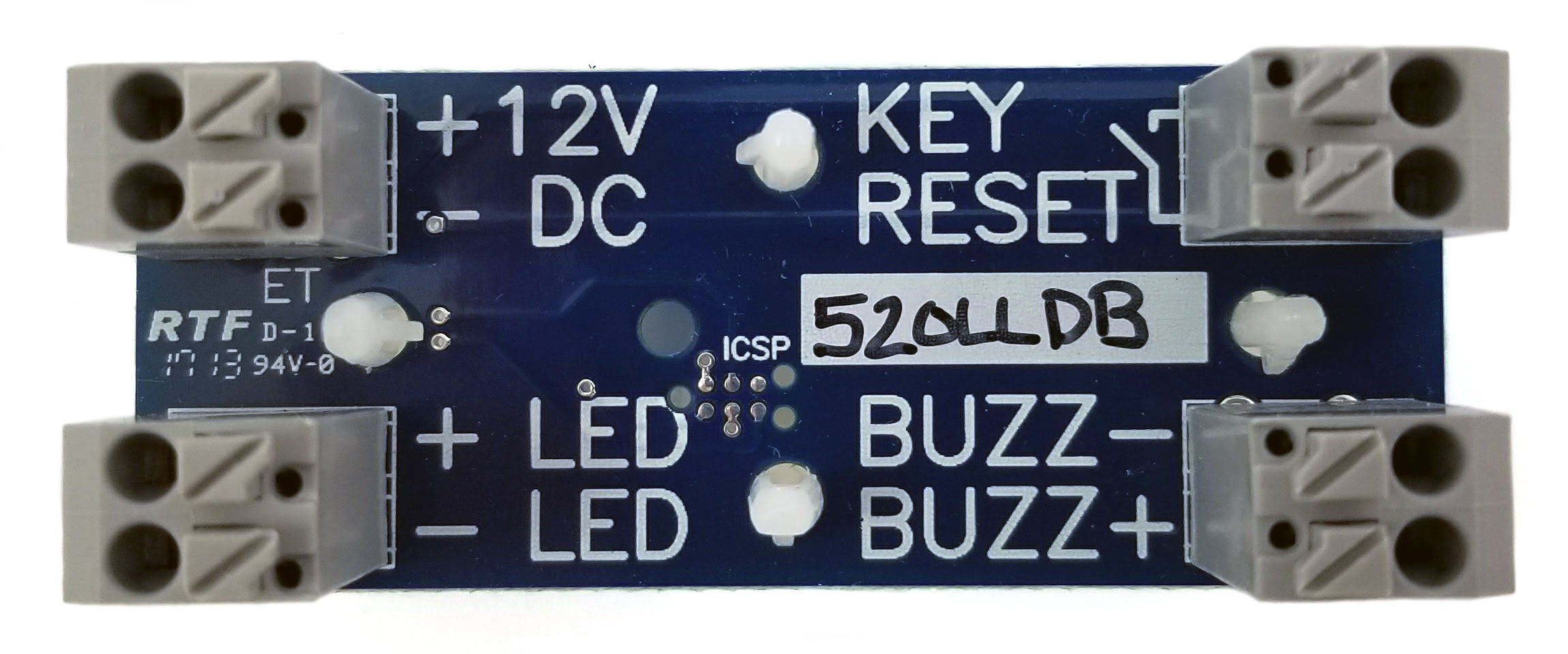 Line Loss Monitoring - ET98A
Line Loss Monitoring - ET98A
Showing up across the country as the newest code requirement, the K-Tech line loss monitor checks your emergency phone at regular intervals to make sure your phone still has access to the outside world
The K-Tech Line Loss Monitor is a safety device that monitors your phone line to make sure you are connected to the outside world. When a phone line goes down, our AC powered phone (purchased separately) sends a signal to our ET98A Line Loss indicator typically mounted in your machine room. The ET98A can then activate the alarm bell and warning light in the ET98-LD lobby display (typically mounted in the lobby or hallway, also purchased separately). The ET98A line loss indicator can handle up to eight AC powered K-Tech phones and has individual LEDs to show exactly which line(s) are malfunctioning. This is a perfect solution to new ASME A17.1b-2--9/CSA B44b-09. With the newest elevator code requirement showing up across the country, make sure you've spec'd the ET98A for all your mod jobs and future elevator installations.
Features of the Line Loss Monitor
Monitors your phone line and checks every 15 minutes a for dial tone

Works with any new AC powered K-Tech phone

Meets ASME A17.1b-2 and CSA B44b-09 codes

Works with some older K-Tech phones (call 1.800.993.9399 to verify)

Can manage up to eight lines

Lobby display bells are available for purchase separately

Security key turns off bell but light remains lit until line is fixed
Applications include
Hotels - Convention centers - Office buildings - Apartment complexes - Condominiums - Office lobbies - Stadiums - Malls - Airports - Hospitals - Train stations
Models Available
LINE LOSS MONITORING
A.C. powered phone required (all current AC powered K-Tech phones are compatible)

ET98A - Line loss indicator (lobby display purchased separately)

ET98-DB - Line loss display board only

ET98-LD - Lobby display and alarm with security key reset

SPK010 - Additional buzzer for the lobby display
PRODUCT DOCUMENTATION
Can't find what you need? Special Order!